Our FREE Road Map to Full Planche: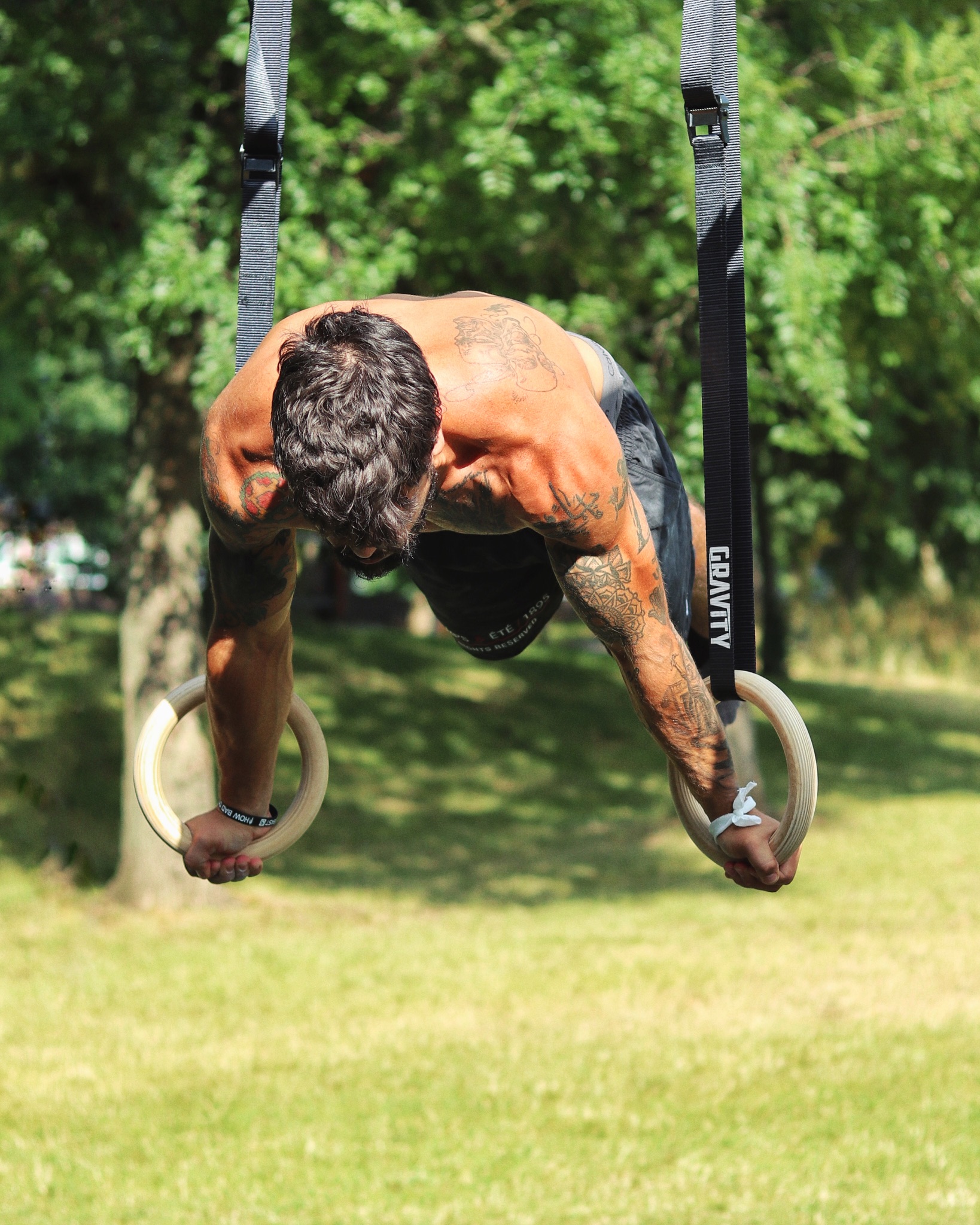 How to Unlock A Full Planche as Quickly and Safely as Possible?
The West Coast Warriorz team presents to you the Ultimate Planche Master Course. This online course offers over 3 hours of planche educational content with over 25 unique workouts designed to master your planche in all of its elements. Start by learning the proper fundamentals of this ultimate bodyweight exercise as you progress from Level 1 to Level 5 in our planche workout program.
In this course will give you all the information, tools, strategies, drills, exercises you need to master a clean FULL PLANCHE
What You'll Learn:
Definition of what a correct planche is? (What it looks like , what each different body part involved is doing)
How to get into planche training (basic muscle activation : caps , arms , core)
How planche lean correctly (implementing ppt protraction and retroversion + grip variations)
Planche holds (all progressions, how to build and strengthen )
Planche presses (all progressions, how to build and strengthen )
Planche pushups (all progressions, how to build and strengthen )
What equipment to use for planche training (what to use and when)
How to build your own sets and programs (understanding strategic program building so you don't have to rely on other people)
How to avoid injuries (biggest time waster , how to understand how they happen and how to care for them if they happen)
Mindset (mindset is the most important how to have the right mindset to achieve your planche fast and safe)
Client Testimonials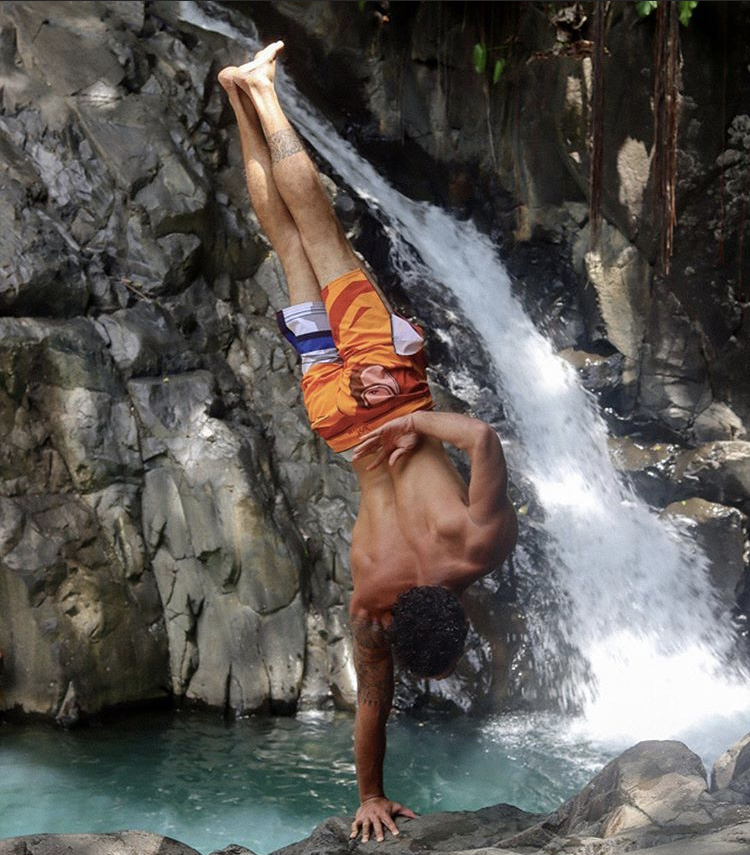 "This is really complete and even when you know a lot of things about planche, you will learn more on it!"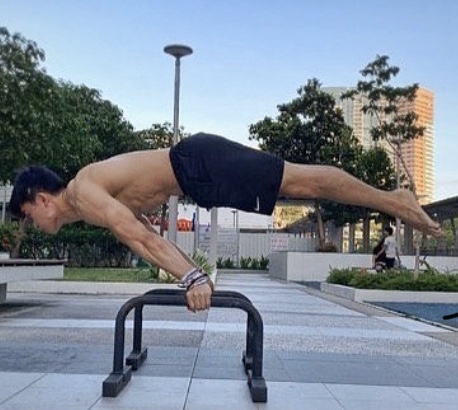 Wayne Tay
"The program is excellent! It is really detailed, comprehensive and professional. Thank you guys for putting in so much effort for creating it!"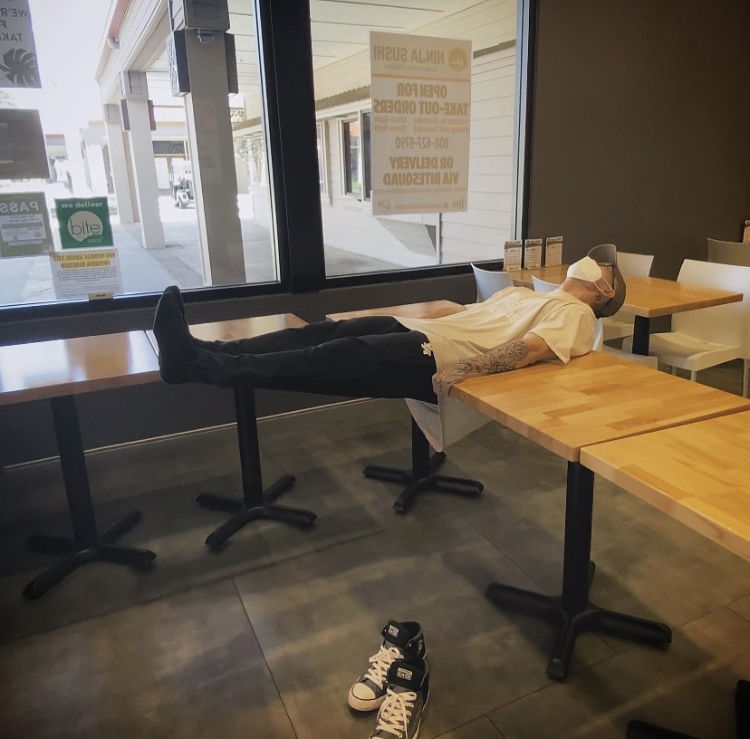 "The program you guys put together is honestly the most comprehensive planche guide I've seen. Loved how through it is and the attention to detail."
THE RIGHT KIND OF STRATEGY IS THE KEY TO UNLOCKING YOUR PLANCHE
You must learn HOW TO achieve a clean planche WITHOUT wasting time!
PLANCHE DOESN'T HAVE TO BE A MYSTERY !